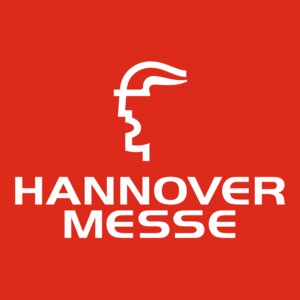 HANNOVER MESSE Digital Edition 2021
Digital Transformation
As the Hannover Messe is digital this year, so are some of our new solutions: With JUMO Cloud and JUMO smartWARE SCADA, we present 2 highly scalable and high-performance IoT platforms. These can support you in plant and measurand monitoring, visualization, and evaluation.
Watch our live stream:
"Secure Communication from the PLC to the Process Control Level - JUMO offers the complete solution from a single source for the JUMO Cloud or a SCADA system."
Date:13.04.2021 Time: 10:00-10:25 Uhr
JUMO Cloud
In the video you get a first impression