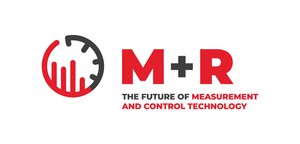 M+R 2025 in Belgium
Experience JUMO in Antwerp!
In the process industry, it is essential to continuously monitor production processes via suitable instrumentation. Due to the increasing complexity of the plants and unexpected happenings, it is thus important to keep up to date with the latest technological developments.
On March 26 and 27, 2025, we will present our latest innovations and highlights for the industry at the largest Benelux event for the process industry and are looking forward to a personal exchange with you.